Testimonio Álvaro Navarro González | 25 años
The experience through the Project Clean, Create and Educate in Lefkada has been an amazing experience. We felt the gratitude of the locals when they saw us making their streets and beaches a bit cleaner. The effort was really worth it. Workshops with good were also really satisfying as we could see how we started and successfully finished a small project, and we still receive pictures of our bins and ashtrays settled all over the island!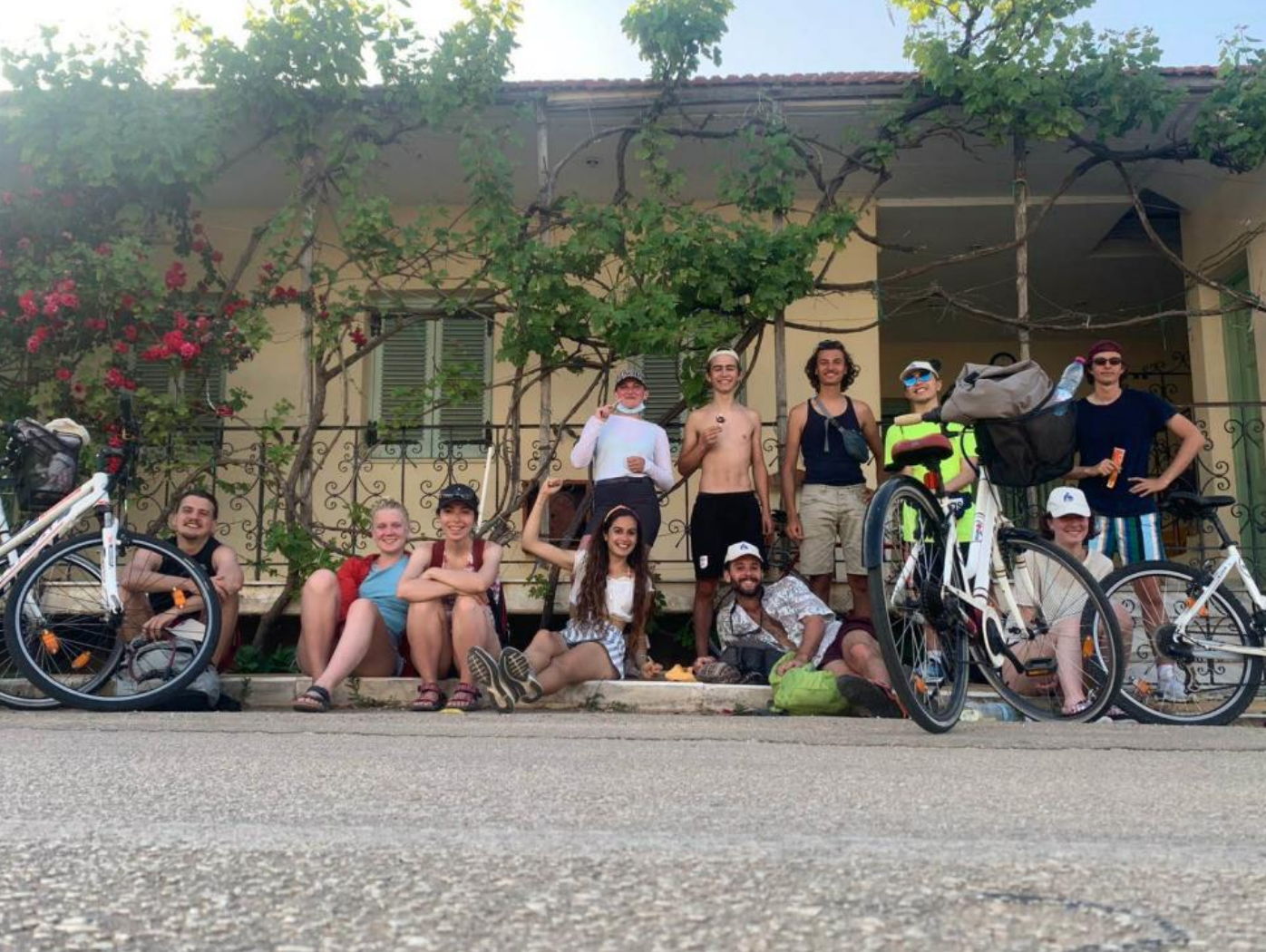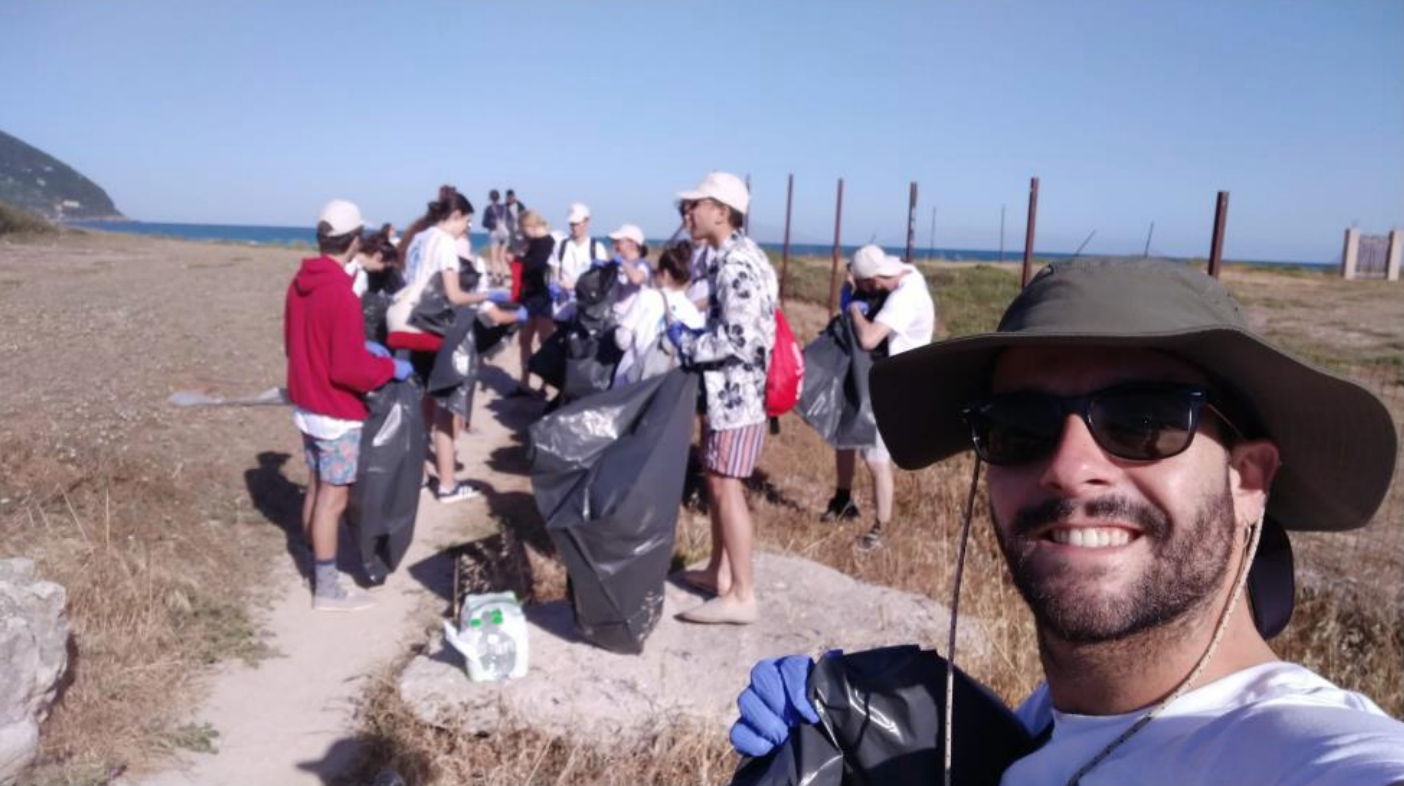 The island itself is a wonderful place, full of amazing spots that we got to discover.