Erasmus+ VET Sending

At MUNDUS, we help in the design and coordination of internship projects abroad for students of schools in Spain. From our expertise in European mobility programs and from an educational approach, we do not propose mobility as a mere search for an internship company abroad.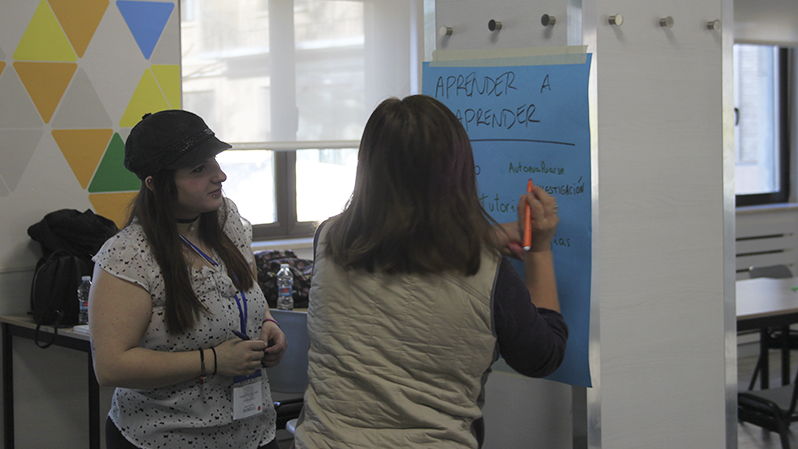 What do we take care of?
PREPARATION: training sessions on useful concepts and basic values for all young people who will participate in international mobility within the framework of European programs. These sessions include topics such as interculturality, language training, knowledge of the Erasmus+ program, the labor market or problem solving.

A TUTOR IN THE HOST COUNTRY: we provide a local reference person in the host country, who acts as a mediator between companies and students. Its function is to mediate in possible conflicts that may appear and to be the reference person in case of doubts and small periods of crisis that students may have in these mobilities.

LOGISTICS MANAGEMENT OF MOBILITY: we facilitate the search for travel, accommodation and insurance for participants in this type of mobility.

CONSTANT MONITORING AND ADVICE TO THE EDUCATIONAL CENTER
Are you looking for local partners in Spain?
Send an email to info@asociacionmundus.com and we will contact your organisation.