LACE for SDGs
Lace for SDG is a Capacity Building project, co-funded by Erasmus + that aims to promote the Sustainable Development Goals of the United Nations. The project is coordinated by the Bulgarian organisation, called Navigator. The other partner organisations come from Nepal, Thailand, India, France, Bulgaria, Italy and Spain.
LACE for SDG's aim is to involve young people in the field of the sustainable development goals and, at the same time, to build up a stronger cooperation between Europe and Asia.

---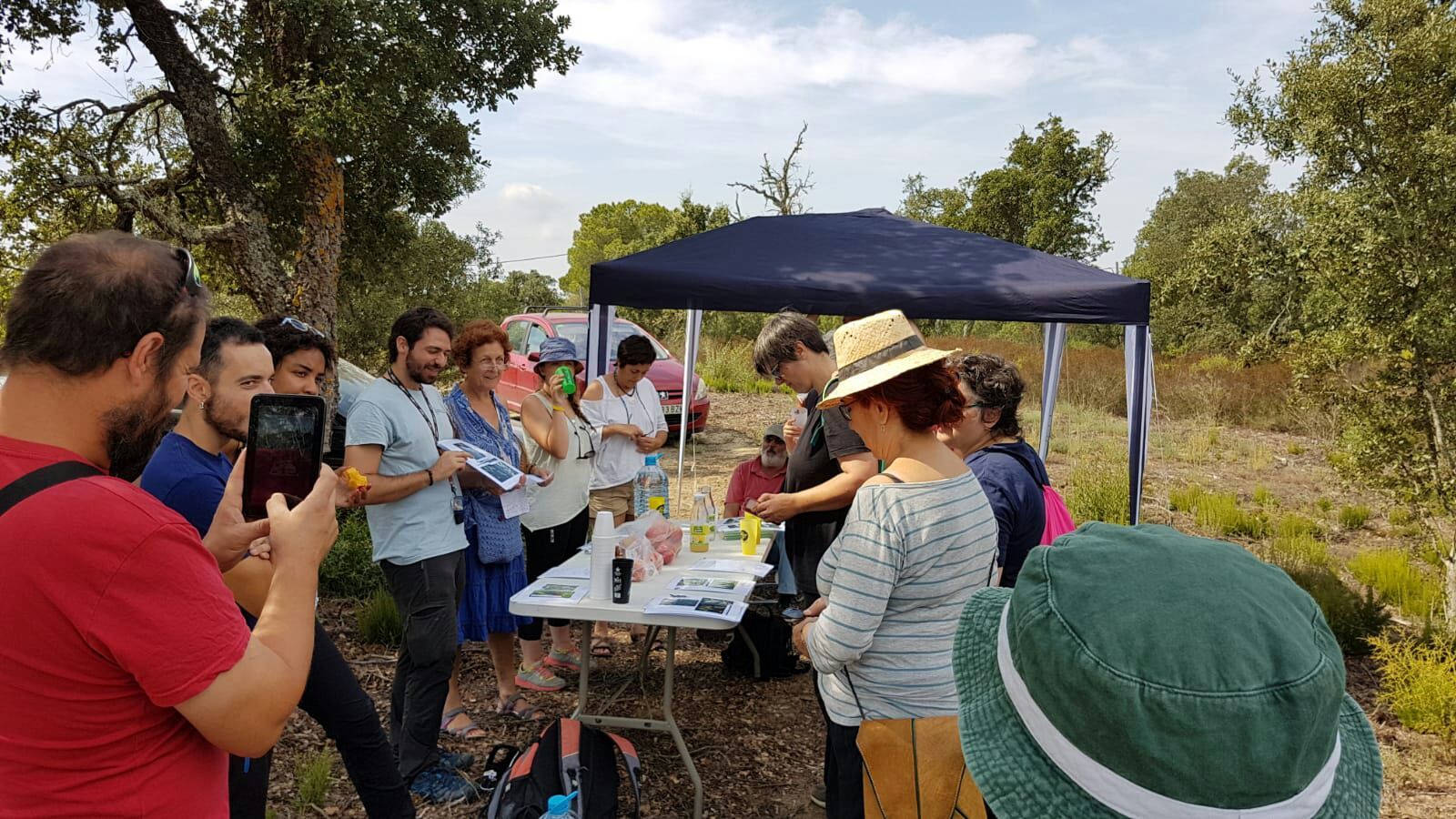 Awarded activity of the Innovation Competition carried out in Girona.
Context
After the Millennium Development Goals - established by the UN to be achieved until 2015 with the aim to reduce the inequality in the World, the United Nations presented "The Sustainable Development Goals" - SDGs. It is a more specific and concrete mission: all nations in the World have to work towards reaching peace, prosperity, cooperation, environment and people.
Every country works for the achievement of these goals in different ways, but on the other hand, a lot of youngsters don't know what SDG are and they don't have the right tools to improve the awareness of this program in their own country.
Sobre el proyecto
Given the context, the participating organisations promoted the active participation and training of young people so that they themselves could implement activities to promote the Sustainable Development Goals. To achieve this, a contest was launched in all 7 countries at the same time, in which young people had to submit proposals on activities that made the Sustainable Development Goals acknowledged by the local population. Amaya Pou and Victor Aguila were the winners who finally carried out the activities in the province of Girona.
Acciones del proyecto
Partner organisations
Related news